Quality Policy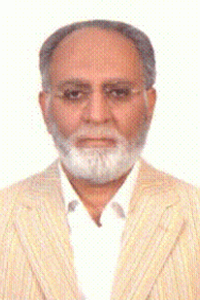 We, Maple Pharmaceuticals (Pvt.) Ltd. are committed to provide quality and economical medicines in Pakistani Market as well as International Market.
We manufacture medicines in a culture where we follow national and International regulatory and statutory requirements. We follow the Standard of ISO 9001:2015, Good Manufacturing Practices and comply with the Health, Safety and Environmental Need so that we can meet and exceed the expectation of our customers. We will continually improve the quality of Medicine and Services by setting and striving to achieve objectives.
To implement Quality Policy, ISO 9001:2015 requirements and company procedures, we train our employees and we appreciate the contribution from our employees in it.

Maple Pharmaceuticals! Better Health World Wide®
Contact us now with your queries and we will look forward to them.