Manufacturing at Maple
Maple Pharma is equipped with state of the art manufacturing facility with Hi-Tech equipment along with complete HVAC system (Heat Ventilation Air Condition System) installed to ensure strict International cGMP Compliance. We monitor quality through quality systems that ensure consistent quality of our products.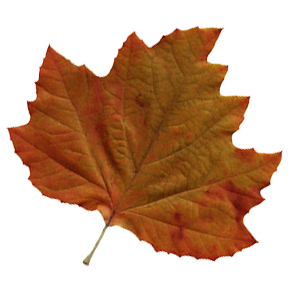 Tablet General:
Installed Capacity (No. Of Units) Per Working Day
100, 00, 00 Tablets
250 Million Tablet/Annum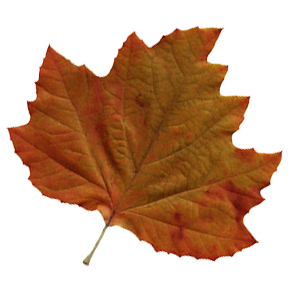 Capsules:
Installed capacity (No. of Units) Per Working Day
100,000 Capsules
25 Million Capsules/Annum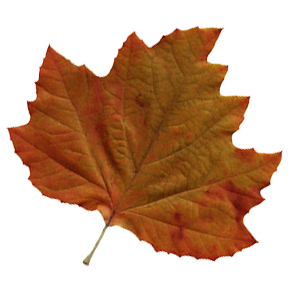 Liquid:
Installed Capacity (No. Of Units) Per Working Day
10,000 Bottles
2.50 Million Bottles/Annum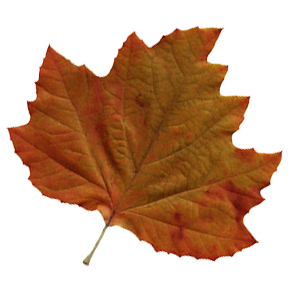 Sachets:
Installed Capacity (No. Of Units) Per Working Day
30,000 Sachets
7.50 Million Sachets/Annum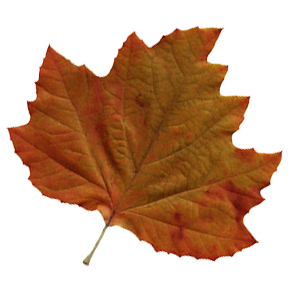 Cream/Ointments:
Installed Capacity (No. Of Units) Per Working Day
10Kg
(Trial Batch Equipment)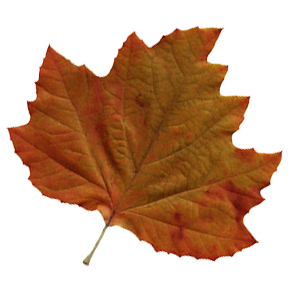 Blistering:
Installed Capacity (No. Of Units) Per Working Day
100,000 Blisters
25 Million/Annum
Toll Manufacturing 
At Maple, we don't offer mere toll manufacturing; we Share and sell Concepts and Ideas.
On-Demand Service; as a toll manufacturer Maple provides customers with a facility and manufacturing equipment to process their raw materials or semi-finished products.
We take a hands-on approach to working in house and with clients, creating practical strategies that generate bottom-line impact. To sustain long-term improvement, we emphasize helping clients build their internal capabilities and provide the quality products.
Contract Manufacturing 
Clients trust us, to produce the goods, supplying, manufacturing process as well as sourcing all of the raw materials. Contract manufacturing is creating a supply chain vendor for a branded, private label or custom-made product. As a contract manufacturer we are responsible for making the product to specification and meeting the delivery time requirements. This offers the customer a fast and effective method of extending their product line with minimal investment and a made-to-order supply program.
Quality Operations 
Our aspiration is to be the best in class in global standards. Our process has evolved through the stages of:
Create robust quality base, Strengthen and implement system, Quality culture across the organization & Execute best in class standards Using our operations expertise to drive performance, increase revenue, and enhance the bottom line, Maple has decades of experience in all aspects of pharmaceutical operations, allowing us to help clients identify opportunities for revenue enhancement, efficiency improvement, and cost reduction throughout the entire production cycle. Over the past eight years, we have served pharmaceutical and medical product clients in most of the operations engagements, giving us a detailed understanding of all industry trends and challenges.
Maple has dedicated massive areas and resources to quality assurance and control. This is because Maple wants to be in-line with the latest technological advancements and quality obligations.
To satisfy our customer, Maple strives to manufacture its entire healthcare products characterized by un surpassed quality, proven efficacy and uncompromised safety. The Quality Assurance team works closely with our suppliers, customer and regulators to ensure purity, clarity and consistency.
GMP Accreditation 
We ensure that products are consistently produced and controlled according to quality standards. It is designed to minimize the risks involved in any pharmaceutical production that cannot be eliminated through testing the final product.
Maple ensure compliance with GMP in all aspects of production from the starting materials, premises and equipment to the training and personal hygiene of staff. Detailed, written procedures are essential for each process that could affect the quality of the finished product.
Maple is contented to reveal its accreditation with Drug Regulatory Authority of Pakistan, Pharmacy and poison Board of Kenya National medicine pharmacy Board of Sudan, Islamic Republic of Afghanistan, Republic of Sri Lanka and QMS; Quality Management System.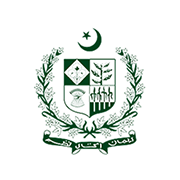 Drug Regulatory Agency,
Pakistan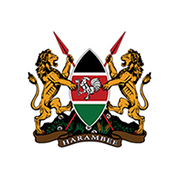 Pharmacy and Poison Board, Kenya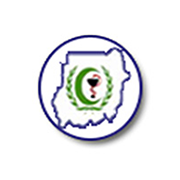 National Medicine and Pharmacy Board, Sudan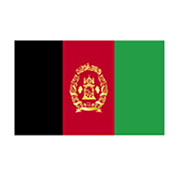 Islamic Republic of Afghanistan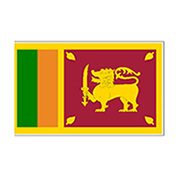 Republic of
Sri Lanka
ISO Certified Quality Management System 9001-2015 
Maple is proud to be ISO –QMS 9001-2015 certified which demonstrate our commitment to consistency, continual improvement and customer satisfaction. To improve our services we are looking forward for international accreditations, ISO certification has enhanced customer confidence and added value in our process performance.
ISO Certified 45001:2018
Maple is proud to be ISO –Certified 45001:2018.
Maple Pharmaceuticals! Better Health World Wide®
Contact us now with your queries and we will look forward to them.