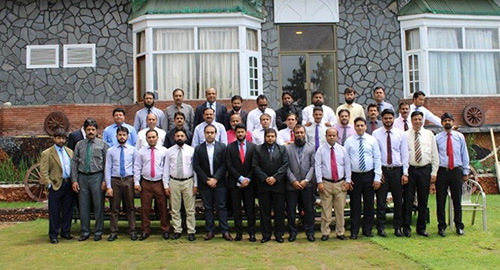 Annual sales review meeting
Maple pharmaceuticals arranged and successfully conducted annual sales review meeting from 10-july-2017 to 13-july-2017 at Nathia Gali Murree. We believe in building accountability and ensuring that our team is heading in the right direction for which best way is to have an annual business review.
Read More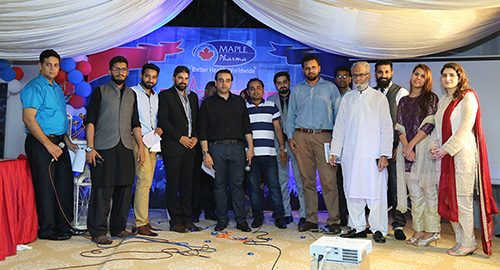 Maple Talent Hunt
Maple pharmaceutical arranged an annual corporate dinner and get together on 5/5/2017 at Maple Head office for celebrating anniversary of Maple and acknowledging strenuous efforts of its employees that continually poured for making Maple a quality trusted standard in market.
Read More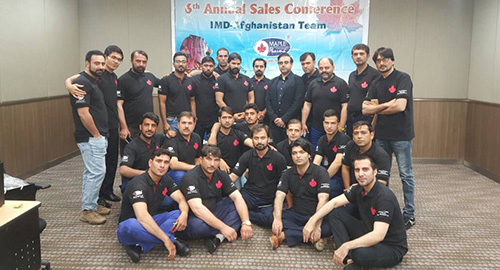 Annual Sales Conference
Maple pharmaceutical panned and successfully conducted 6th annual sales conference in Singapore to celebrate ever highest growth to its International Business-Afghanistan from 18th to 21st august, 2017 which proved to be a better opportunity to appreciate the achievers…
Read More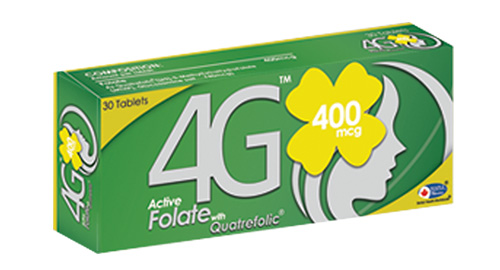 4G
Maple has launched an innovative product with name of 4G intended to prevent folic acid deficiencies in pregnant women and birth defects. With significant advantages of: High water solubility, improved bioavailability, long lasting stability &Established safety. 4G helps to reduce risk of neural tube defects.
Read More
DOLORAID. (TRAMADOL HCL + PARACETAMOL)
Maple has launched prime product with the name of Doloraid for effective symptomatic relief from of moderate to severe pain.
Read More