Message from the Chairman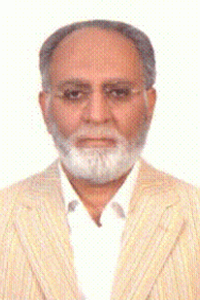 Accredited with over a century of health sector ventures, Maple Pharmaceuticals (Pvt.) Limited is the modern brainchild of a renowned and distinctive group, whose history dates back to early decades of 20th century. Established in 2007, Maple Pharmaceuticals (Pvt.) Limited is dedicated to goals of promoting a healthy lifestyle and aims to achieve this objective by devoting itself to developing and manufacturing innovative and quality Pharmaceutical  products.
We are committed to excellence. Our dedicated team of professionals strives to attain this promise by reaching distinction in development of products, application of operation of knowledge and deliverance of quality customer service.
We are here to help people live a life full of wellness.
Thank you for being a part of our successful journey.
Shafiuddin Feroz
Message from the CEO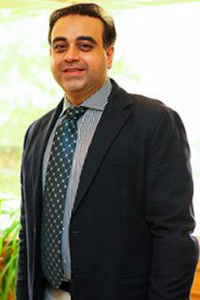 Ever since Maple Pharmaceuticals came into being, my foremost target has always been focused on developing a company that helps implementing solutions to health crisis, while creating a portal for leading-edge operations, tools and services with innovation that keep serving our customers in an improved way.
With the vision to bring up this new entity seamlessly, we particularly emphasize on safety, efficiency, customer service and assure the best quality products. Our team is equally diverse, and I believe in giving confidence to them to experience their abilities to maximum potential. A leader empowers the team and I strongly emphasize to invest in their career growth rather than limiting them to specific errands, so that my team proves itself as valuable asset for the organization.
As I look forward I see a very bright future ahead of us, which will bring productive outcome benefiting the environment and the organization equally.
Ahsan Feroz
Our Associates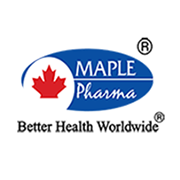 Pharmaceuticals Manufacturer Marketing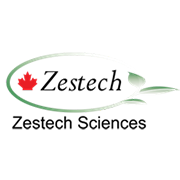 Nutraceutical Manufacturer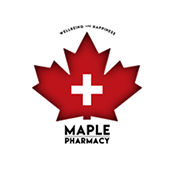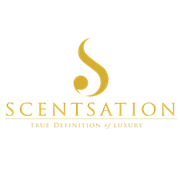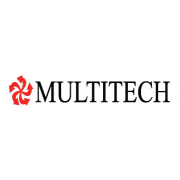 Our People

Maple Pharmaceuticals! Better Health World Wide®
Contact us now with your queries and we will look forward to them.